Best Lawyers in Kolkata | Real Estate, Property Law, Mutual Divorce, Property Registration Services in Kolkata
Ranjit Mondal and Associates Law Firm
We are a Kolkata law firm with experienced property registration lawyers in Kolkata and mutual divorce lawyers in Kolkata. Our best lawyers in Kolkata specialize in property matters such as property registration and title verification, as well as mutual divorce. We offer affordable services in areas like Baguiati, Airport, Dum Dum, Rajarhat - Newtown and Salt Lake City and take pride in our personalized legal solutions and strategic problem-solving approach.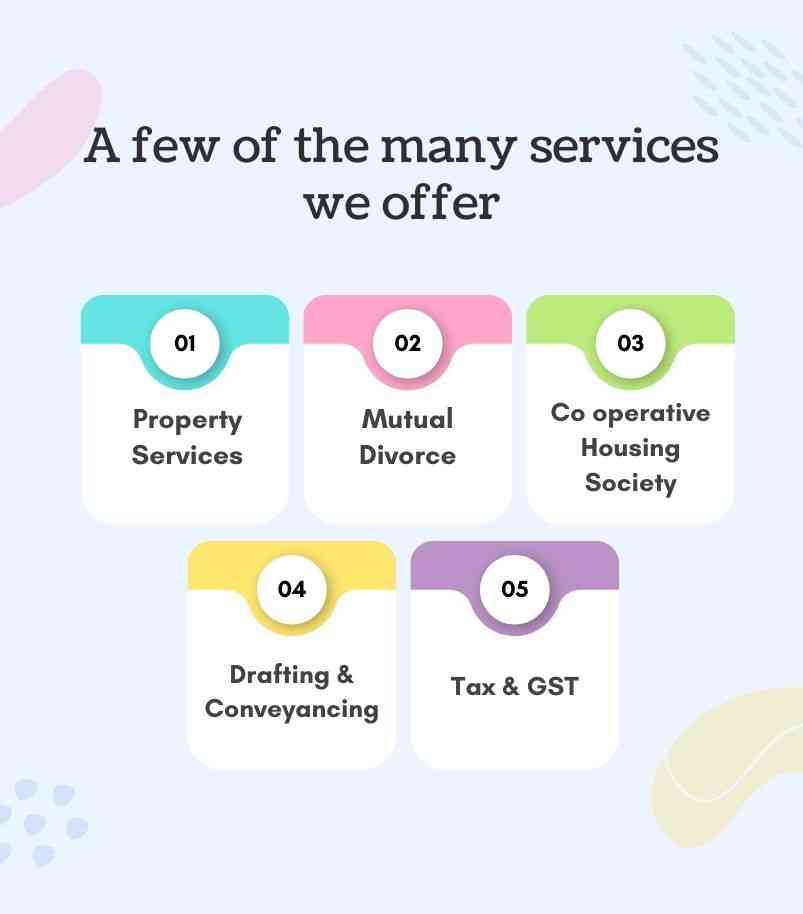 Subscribe to our Law updates
Sign up for our newsletter to stay updated

Our maintenance and alimony services are designed to advise and devise strategies for our clients in matters related to spousal maintenance and alimony. We ensure that our clients' interests are protected during divorce or separation proceedings. Our lawyers work closely with our clients to understand their unique situations and provide personalized legal advice and support.
Our drafting and conveyancing services help our clients draft various legal documents, including sale deeds, lease agreements, gift deeds, and wills. We ensure that all legal documents are drafted to reflect the applicable law and the facts of each situation. Our expert drafting and conveyancing services help our clients meet their legal needs and protect their rights and interests.
We also specialize in criminal cases and bail matters, including cases of robbery, document forgery, domestic violence, and others. Our lawyers are experts in representing clients in cases arising from various laws, including the Dowry Prohibition Act, 1961, and the National Security Act, 1980. We provide comprehensive legal representation to our clients and work diligently to protect their rights and interests.
We offer tax planning and filing services for individuals and businesses, ensuring compliance with applicable tax laws and regulations. We assist our clients with the filing of direct and indirect taxes such as Income Tax, Corporate Tax, Goods and Services Tax, and other related services. Our expert tax planning and filing services help our clients minimize their tax liabilities and stay compliant with the law.