Table of Contents
Introduction:
In the age of digitization, accessing critical information about your assets has never been more convenient. For property owners in West Bengal, the Banglar Bhumi online portal revolutionizes the way land records are managed and accessed. No more lengthy queues or cumbersome paperwork; with just a few clicks, you can obtain your Record of Rights (ROR) from the comfort of your home. In this comprehensive guide, we unravel the process of acquiring a digitally signed ROR from Banglar Bhumi, empowering you to take control of your property records with ease.
What is Record of Rights (ROR)?
ROR stands for Record of Rights. It is a document that provides information about the ownership and other rights associated with a specific piece of land or property in India. The ROR is also known as the "Patta" or "Khata" in some parts of the country.
The ROR contains information such as the name of the owner, the area of the land, its dimensions, location, and other details related to the land or property. It is an important legal document that is used to establish ownership, transfer property, and settle disputes related to land or property ownership.
The ROR is maintained by local government bodies, such as the revenue department or the local municipal corporation, and is updated regularly to reflect changes in ownership or other rights associated with the land. In many states in India, the ROR is now maintained electronically, which makes it easier to access and update.
Overall, the ROR is an important document for anyone who owns or is interested in buying land or property in India. It provides valuable information about the legal status of the land or property and helps to prevent disputes related to ownership and rights.
The world has gone digital, and so have property records! If you're a property owner in West Bengal, obtaining your Record of Rights (ROR) is now easier than ever, thanks to the Banglar Bhumi online portal. This step-by-step guide will walk you through the process of obtaining a digitally signed ROR from Banglar Bhumi, ensuring a smooth and hassle-free experience.
Step 1: Visit Banglar Bhumi
To get started, visit the Banglar Bhumi website at banglarbhumi.gov.in. This is the official portal for land records and reforms in West Bengal. It provides comprehensive land and property-related information and services to citizens.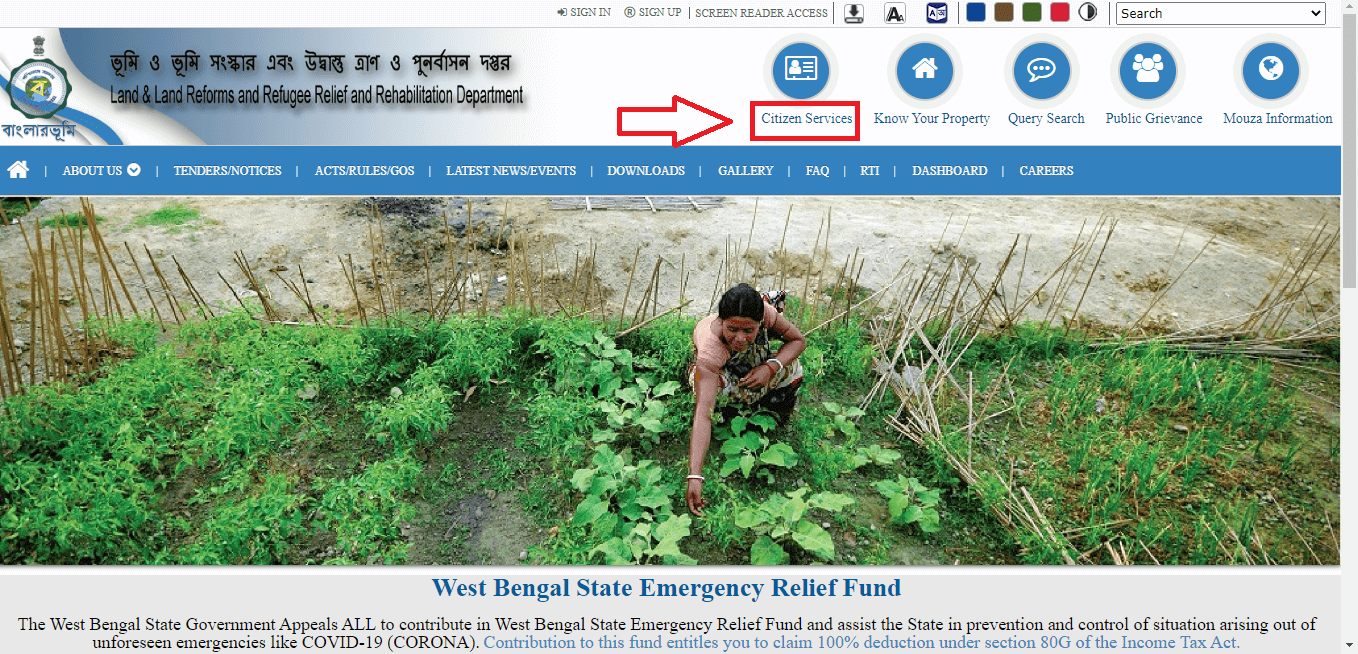 Step 2: Log in or Create a New Account
If you already have an account on the Banglar Bhumi portal, simply log in with your credentials. If you're a new user, click on the "Sign Up" option and create a new account by filling in the required details. You will receive an email or SMS with a verification link or OTP. Verify your account to proceed.

Step 3: Access Citizen Services
Once you've logged in, click on the "Citizen Services" tab in the main menu. This section contains various services related to land and property, such as mutation, conversion, and ROR requests.
Step 4: Initiate an ROR Request
In the "Citizen Services" section, click on the "ROR Request" option. You will be directed to a new page where you need to fill out the "Request Details" and "Applicant Details" sections. Ensure that you provide accurate information to avoid any discrepancies.
After entering the required information, the system will automatically calculate the applicable fee. Select your preferred payment method and click "Continue."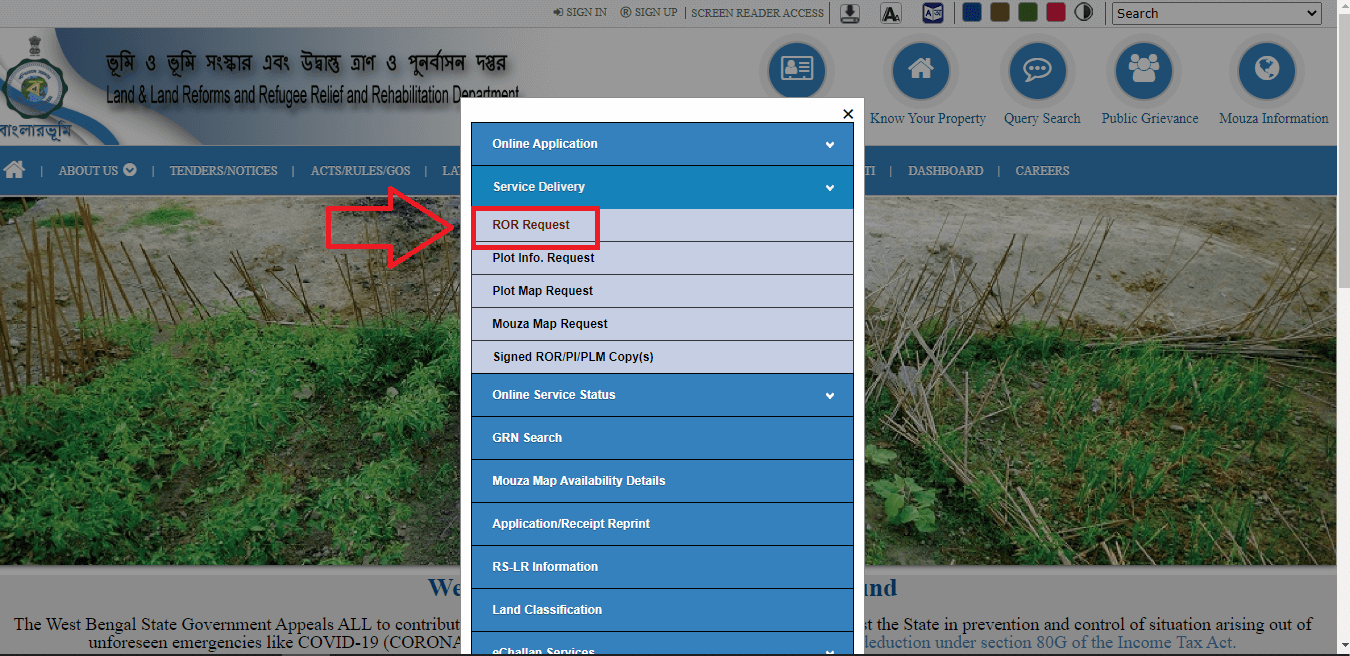 Then follow as shown below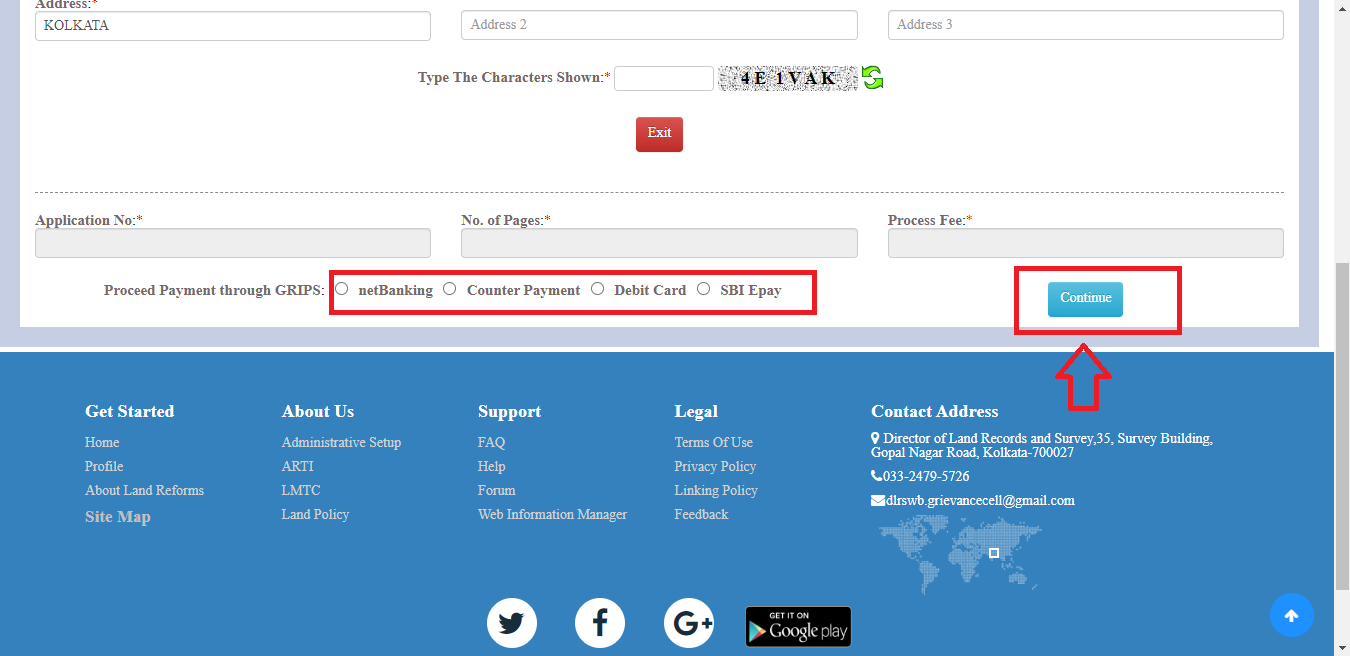 Then follow as shown below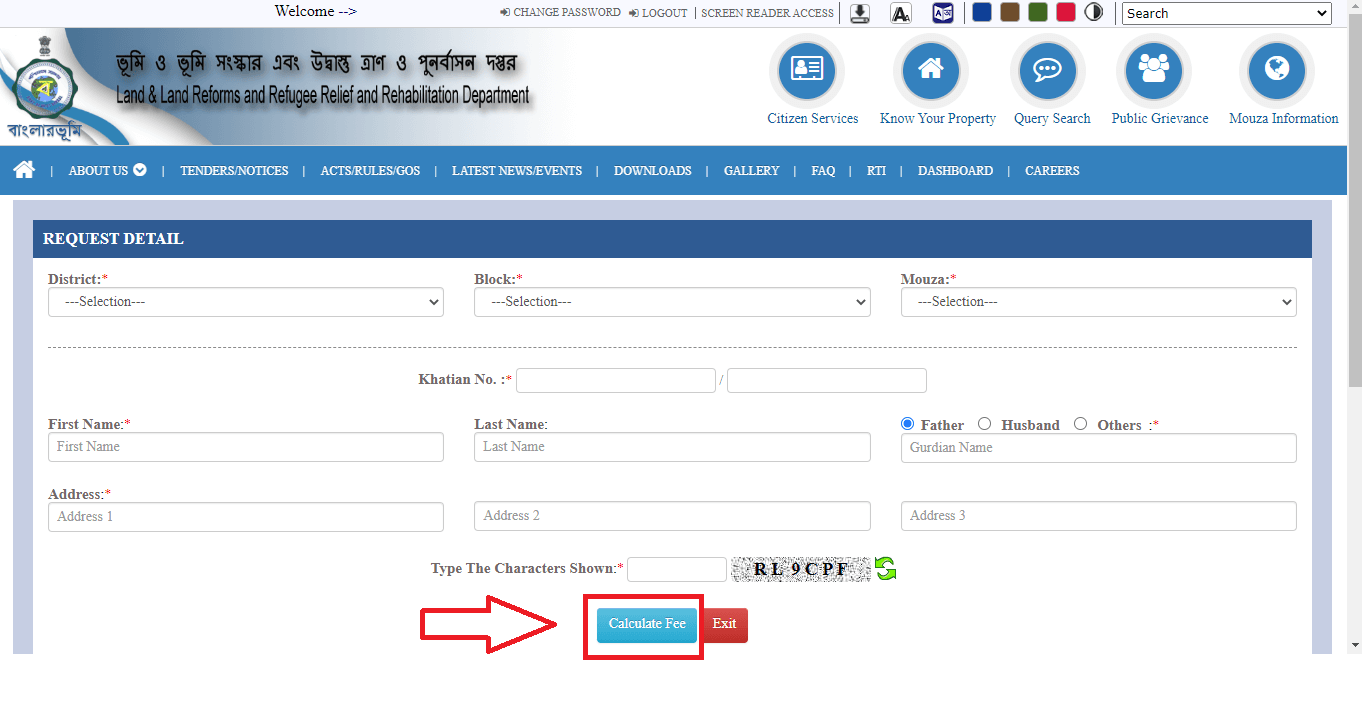 Step 5: Review and Complete Payment
You will be redirected to a page where you can review your ROR request. Verify all the details, and if everything is correct, click "Continue."
Next, select your payment mode and bank for the transaction. Complete the payment process to obtain the Challan. You can view or download the Challan for your records.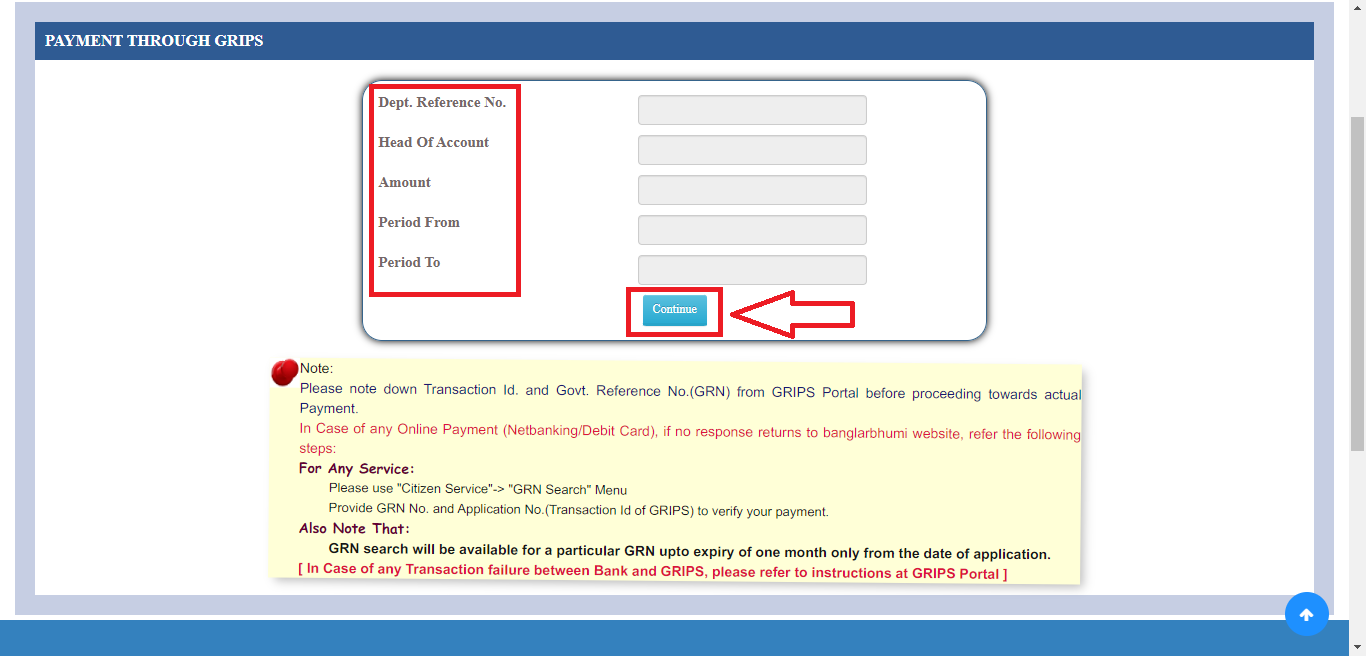 Then make the payment as shown below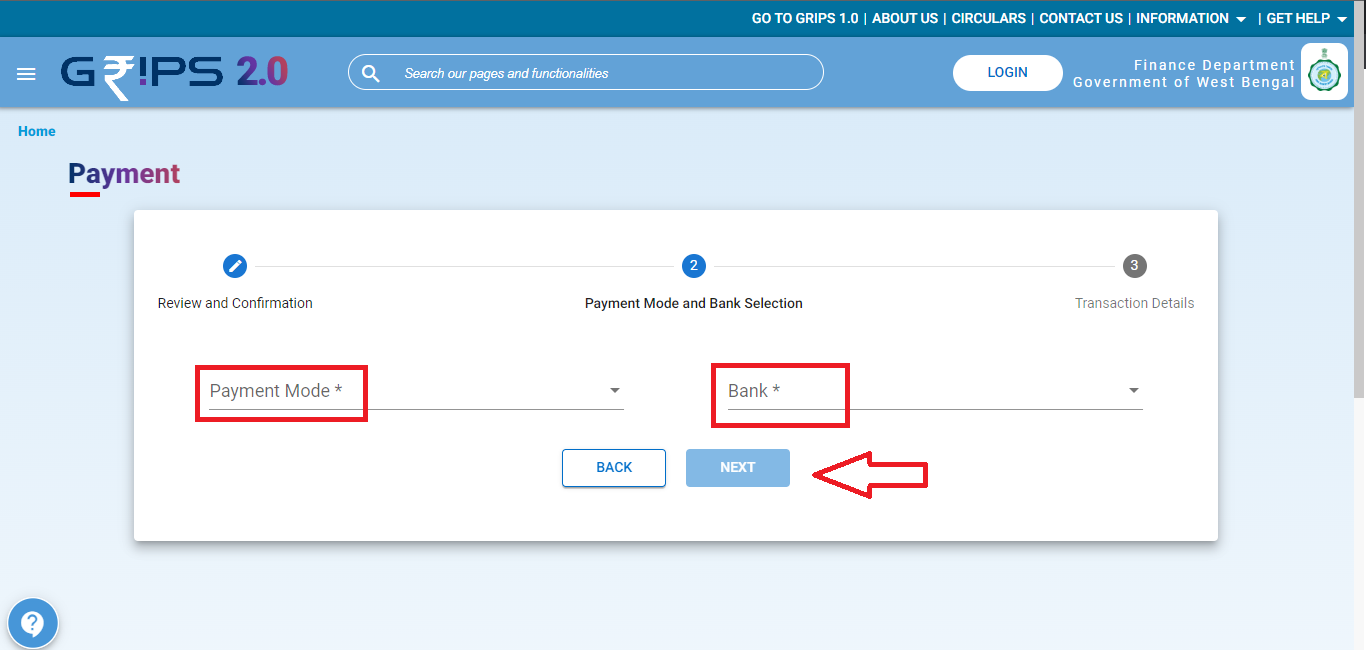 Then Download the Challan as shown below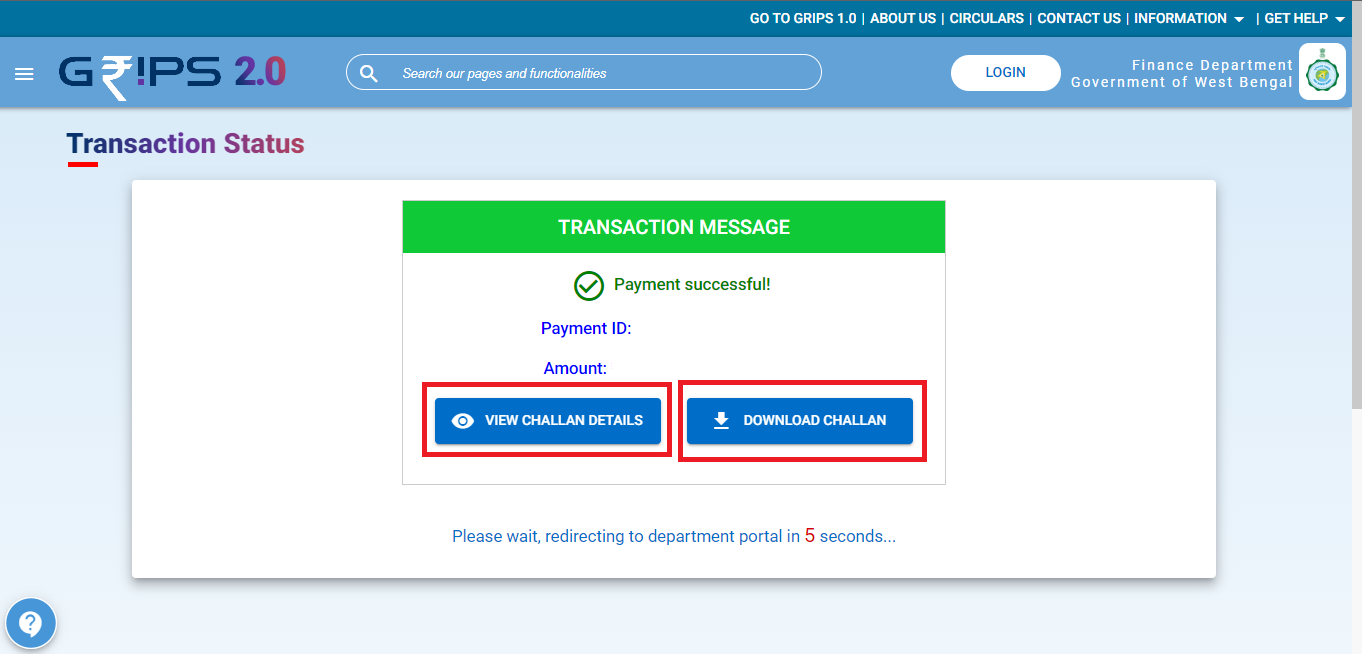 Step 6: Download Your Digitally Signed ROR
Within 2 to 3 days after submitting your ROR request and payment, log in to your Banglar Bhumi account. You will be able to download your digitally signed ROR from the portal. This document serves as a legal record of your property rights.
Conclusion:
Obtaining your digitally signed ROR from Banglar Bhumi is a simple and efficient process. By following these steps, you can access your property records online without the need for physical visits or lengthy procedures. Enjoy the convenience and transparency offered by the Banglar Bhumi portal and stay updated on your property information.